Enjoy our playlist 'Waves from the North' updated (vol. XV)
🇪🇸 El siguiente artículo fue escrito originalmente en inglés por nuestro corresponsal canadiense Andrey Chardonnaie , y está disponible su versión en español aquí. Traducción y adaptación por Natalia Warrior.
🇺🇸 The following post was originally written in English by our Canadian correspondent Andrey Chardonnaie . Version in Spanish available here. Translation and adaptation by Natalia Warrior.
---
It has been a difficult beginning of the year for me, and for the whole world to be honest, and with COVID-19 shutting down everything, 2020 is already proving to be one of the most challenging years in modern history.
I have not really focused on this playlist, so with this return I wanted to focus on something positive and something we should focus more on after our world resumes back to normal: love. Maybe because I was in a reflective mood in the last couple months, I have discovered tons of songs relating to or reminding me about love. Therefore this feature has a lot of R&B and emotions.
I also moved to London from Scotland in February, which has been a challenging and yet very exciting experience driving the inspiration and mood behind this drop, so on that note anticipate more talented and new UK and London artists in this drop.
Col3trane ft. Miraa May – 'Rendezvous'
The beat and the alternating vocals should give you confidence to text and link up with that person you have been eyeing. Two new buzzing London voices with this energetic song.
Since the first time I heard this, I felt Miraa is channeling some kind of an English-speaking Rosalía with the way she pulls through with those vocal chords, fuego.
¡Suscríbete a The Medizine TV!
BenjiFlow – 'Jolene'
Benji brings the energy behind more sensitive subject matter in my opinion. A cool new artist from London that mixes R&B, rap and afrobeats. This is a single from his debut 'BENERGY'.
I had the opportunity to see him live in the beginning of March and was impressed with the live performance and even got the chance to meet him afterwards.
A day before I accepted his little impromptu challenge on Twitter to learn this song and got a little shout out at the gig and then a chance to meet him. A great dude in real life, too.
"Jolene, Jolene, Jolene, Jolene, Jolene…"
Jon Waltz – 'Safe'
Memphis' own with an honest track that sounds a bit raw on the mastering and I love that.
Talks about Jon's journey, decisions and life. He's been around for a minute releasing music sporadically, so hoping for more «about life» tracks like this.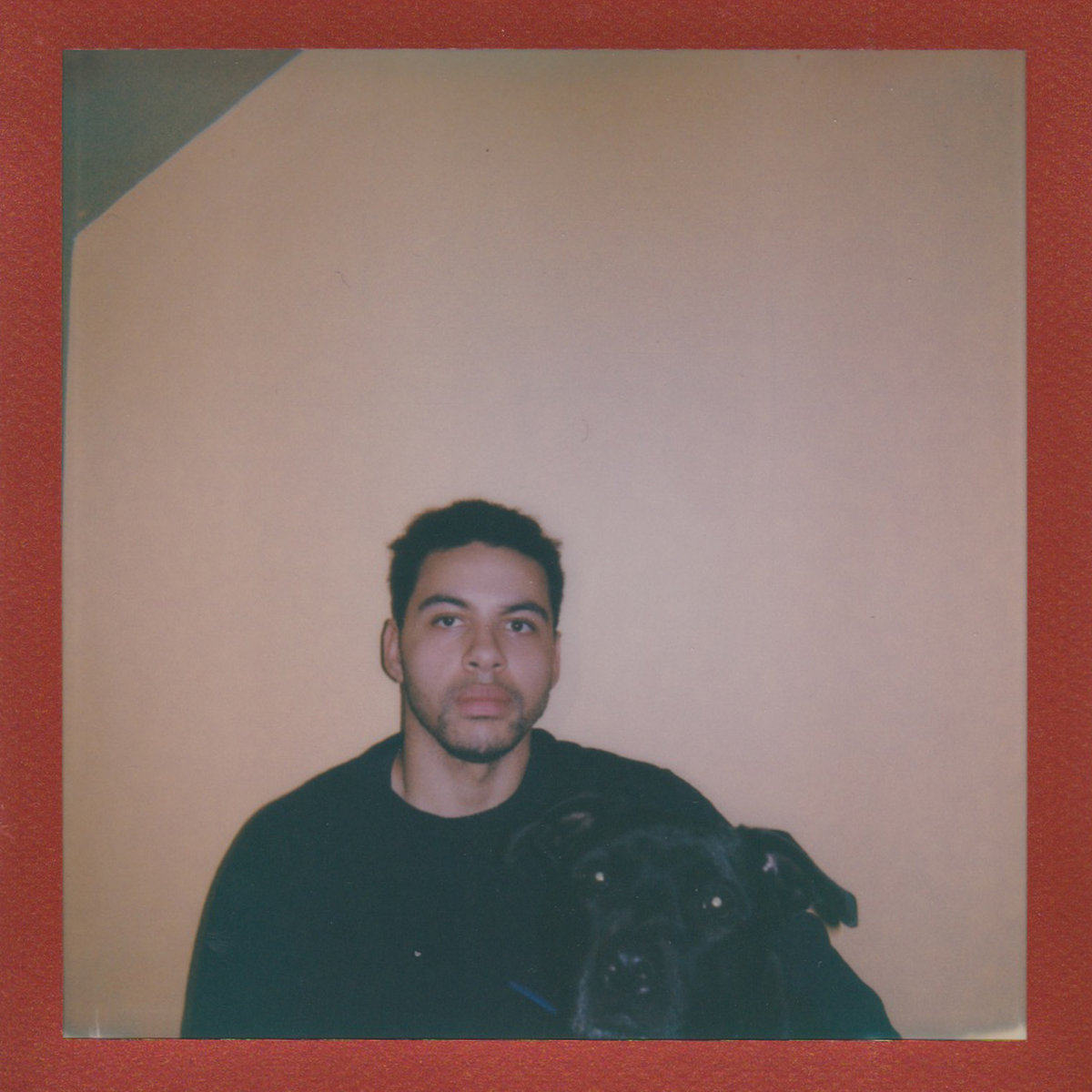 Kaash Paige ft. 6LACK – 'Loves Songs (Remix)'
The title says it all, I have been enjoying Kaash's tracks, good introspective songs from this Texas singer. 6LACK adds the perfect flavour on this remix that calmness.

Love Mansuy – 'Count on You'
This is from the album called 'Of Age' which is a great 8 song project that should be listened to front to back. The themes in the album are Mansuy's namesake: love.
With singing mixed with raps, Love talks about the journey of having his child born, relationship with his partner and those close to him.
This song recites the ways you count on people and those who you love, and how it may be hard to be the go-to person for someone but something you should strive for.
¡Suscríbete a The Medizine TV!
Col3trane – 'Someone To Watch Over Me'
London's Col3trane has caught my attention since 'Penelope' in 2017 and has been working on his craft and songwriting (which I think he does most of) since then.
This is a really beautiful song with great words and a matching voice for the mood.

Brent Faiyaz – 'Clouded'
Brent is just real, his voice and lyrics hit that soul and provide empathy in a hard moment. One of my favourite tracks from his latest album 'Fuck the World'.
Brent just talking about himself and challenges of being not understood and just doing your own thing.
https://www.instagram.com/p/B_VZd4UgN-u/
Playboi Carti – '@ MEH'
Babies are about love and Carti's baby voice is on point.
From the new album.
¡Suscríbete a The Medizine TV!
Cruz Cafune ft. 4FLEX – 'Slow Mo'
This has been that smooth lounging or cruising track from Cruz's latest album featuring UK's 4FLEX.
The beat and the vibe is just cool. Cruz has been one of my favourite rappers from Spain, his voice is really dope.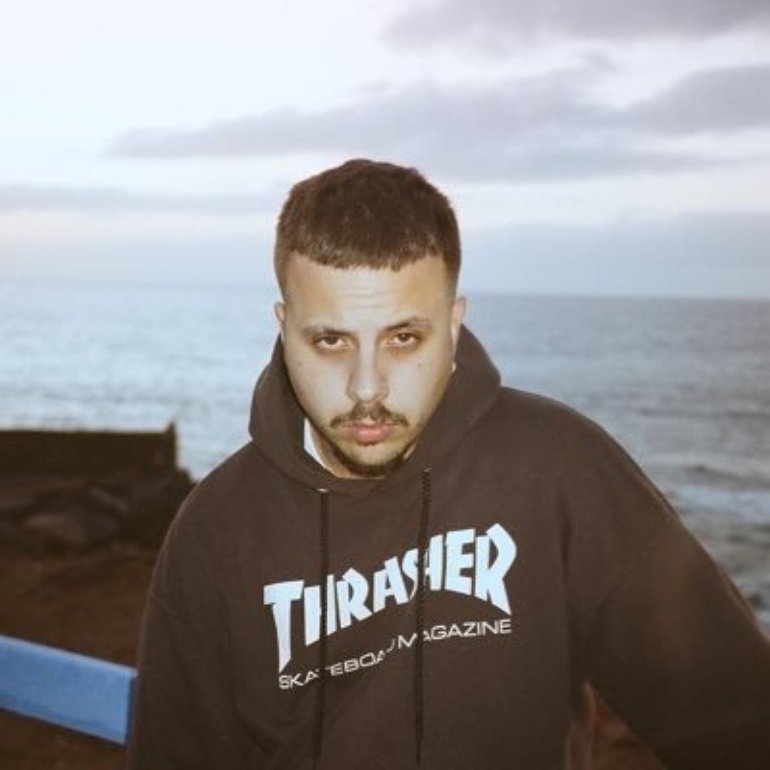 ---
Also, keep yourself updated on the latest music releases with #LoMejorDeLaSemana.